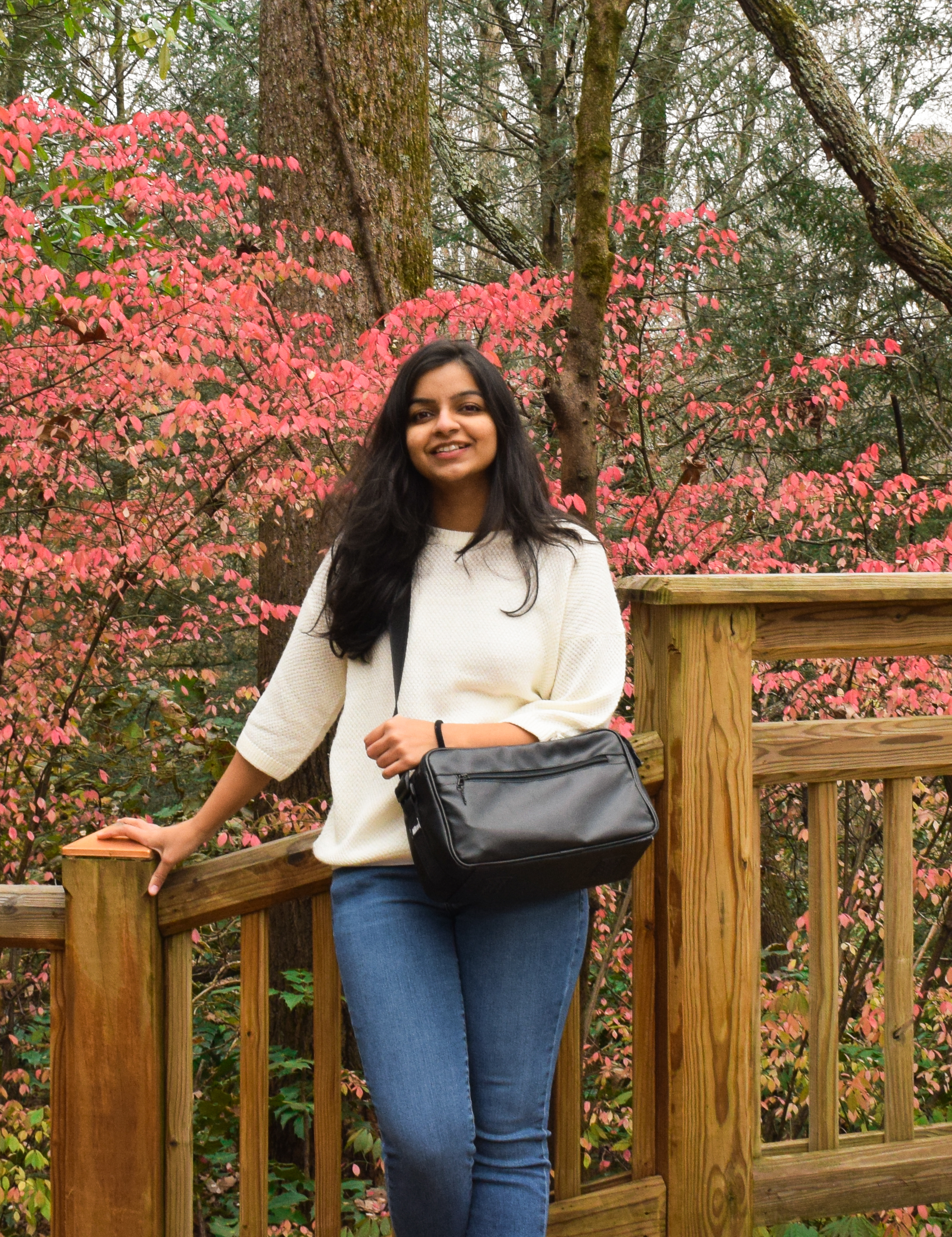 Hello, I'm Shubhangi!
I am a Ph.D. student in Digital Media at Georgia Tech, advised by Dr. Nassim Parvin as part of the Design and Social Justice Studio.
I graduated from the MS-HCI program at Georgia Tech in May 2020. I got my undergraduate degree in May 2018 from the Indian Institute of Technology, Guwahati where I majored in Interaction Design.
Research and Background
My research lies at the intersection of data, design and social justice. I draw upon feminist and STS scholarship integrated with qualitative research methods to critically examine the role of data in the design and use of emerging technologies.
I also identify as an Interaction designer and researcher. In the past, I have interned as a UX designer and researcher at Striim inc. (summer 2019), LRI at Université Paris-Sud (summer 2017), Microsoft Research India (spring 2017) and IDeaS Lab IISc Bangalore (summer 2016).
I have had the honor of working with some great scholars in the field of Human-Computer Interaction and Design such as Dr. Michel Beaudouin-Lafon, Dr. Wendy Mackay, Dr. Amaresh Chakrabarti and Dr. Pankaj Upadhyay.
Other than that..
I am from the beautiful country of India and am the loved daughter of a family of four. My parents are currently located in India and my elder brother is in California. We all try to meet up atleast once a year, but due to Covid-19 it was not possible last year.
I enjoy dancing and have taken training in the Indian classical dance form of Bharatanatyam. I also play amateur badminton. These days, I am learning how to drive and it is very exciting!!